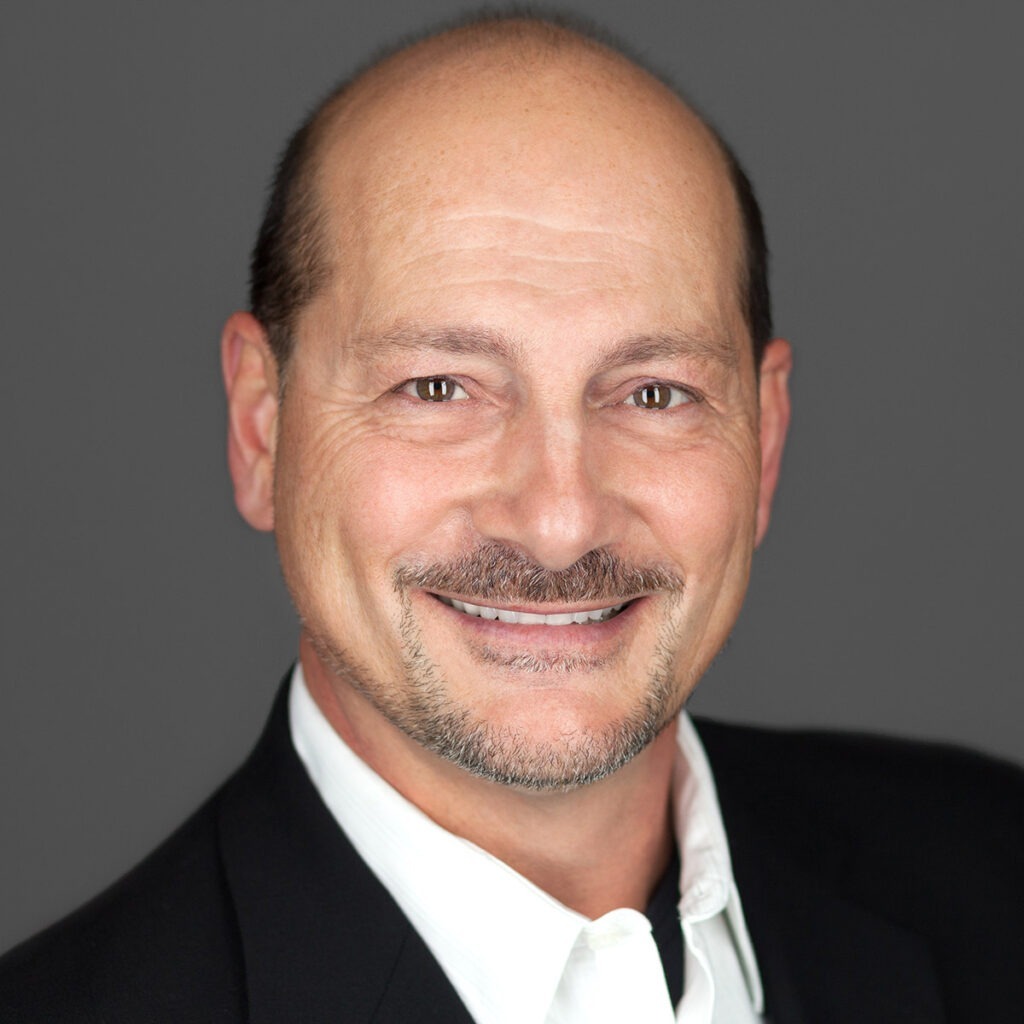 Guido is a licensed architect in the State of Illinois. He received his Bachelors of Architecture at the University of Illinois at Chicago. Upon graduation he went to work for an established architectural firm in Chicago. During that time, he gained extensive knowledge and worked on a wide variety of projects, from commercial and industrial to multi-family and custom single family residential.
After 5 years, Guido decided to venture out and start his own practice. He has been a self-employed business owner ever since and is the president of Neri Architects. Guido has gained over 30 years of experience and is recognized for his expertise in mixed-use, commercial, and multi –family residential design. Guido also has undertaken many real estate development projects himself, and has gained extensive knowledge of the development, entitlement, construction and financing process. As a result of his development experience, he often consults his clients on such matters. Guido also manages the day-to-day operations and strives on providing one-on-one client care relationships.
Guido has donated his time to various community groups including Habit for Humanity where he has made several trips to Louisiana to help construct homes for hurricane Katrina victims. He loves working with his hands and enjoys being on a construction site!
When not at work, Guido may be found riding his motorcycle on some winding country road. He is also an avid musician and has played guitar since the age of 14. He currently plays in a rock band and can be found performing on stage on the weekends. Also, being born in Montreal, ice hockey is in his blood and has played it since childhood. He is still known to suit up and play a pickup game from time to time.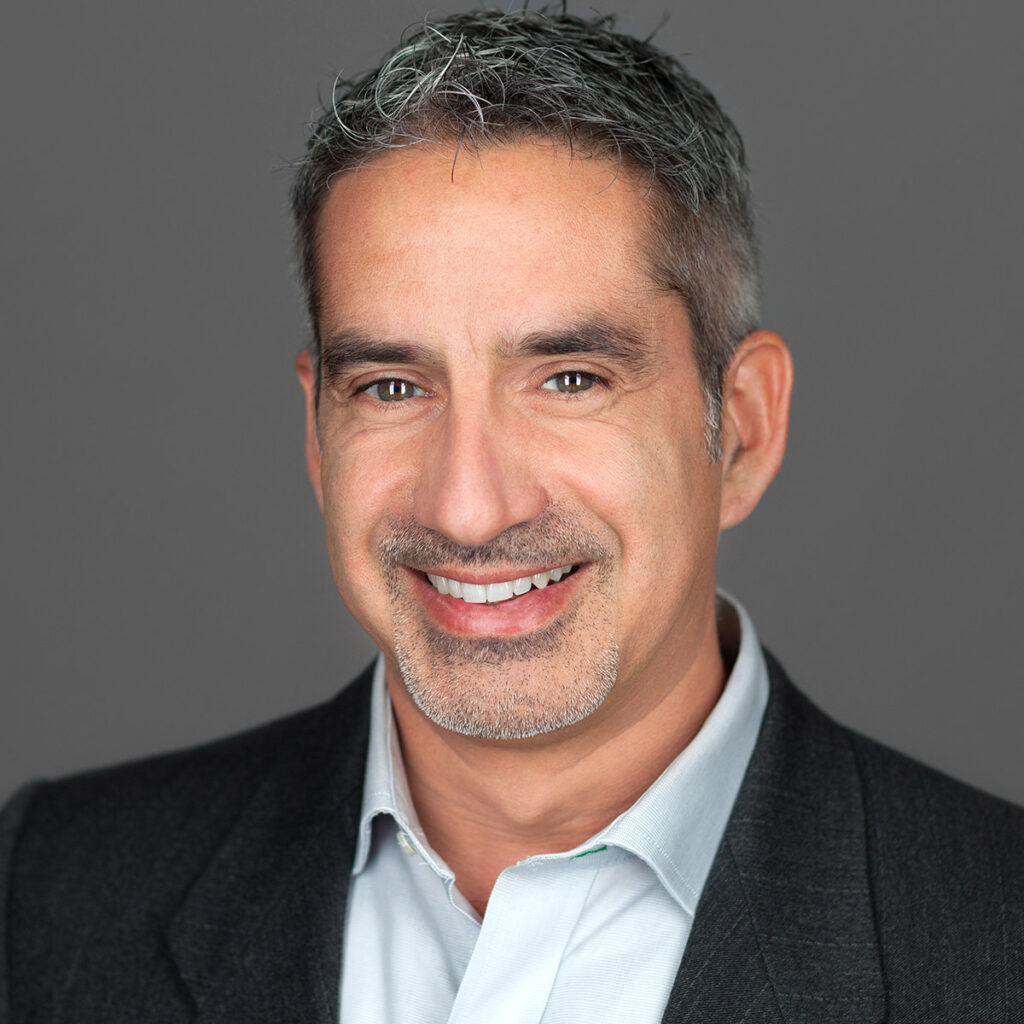 Michi Mho
Director of Architecture
Michi Graduated from the University of Illinois in Champaign Urbana with a BS degree in Architecture in 1992. Not long after graduating he joined Guido as a draftsman and was Neri Architect's first full-time employee. He has been with Neri for over 20 years and has been an integral part of the company's growth. Since that time his abilities as an architect and designer have grown. In 2010, Michi's experience and education afforded him the opportunity to take his architectural licensing exams and become a licensed architect in the State of Illinois.
Michi is now in charge of the majority of the design work as well as oversees the day-to-day operations of the architectural staff. Some of his responsibilities include studio management and scheduling, client interaction, building and zoning code analysis, client representative at various municipal meetings, as well as production of construction documents. Additional responsibilities include preparing proposals and budgets as well as managing accounts receivables.
Michi has always enjoyed drawing whether it be architectural sketches, logos, or even cartoons and caricatures. He volunteers his time as the president of a Youth Travel Soccer Club. While not at work, Michi can be found on a soccer field watching and/or coaching any one of his 3 boys; he has also been known to play a bit himself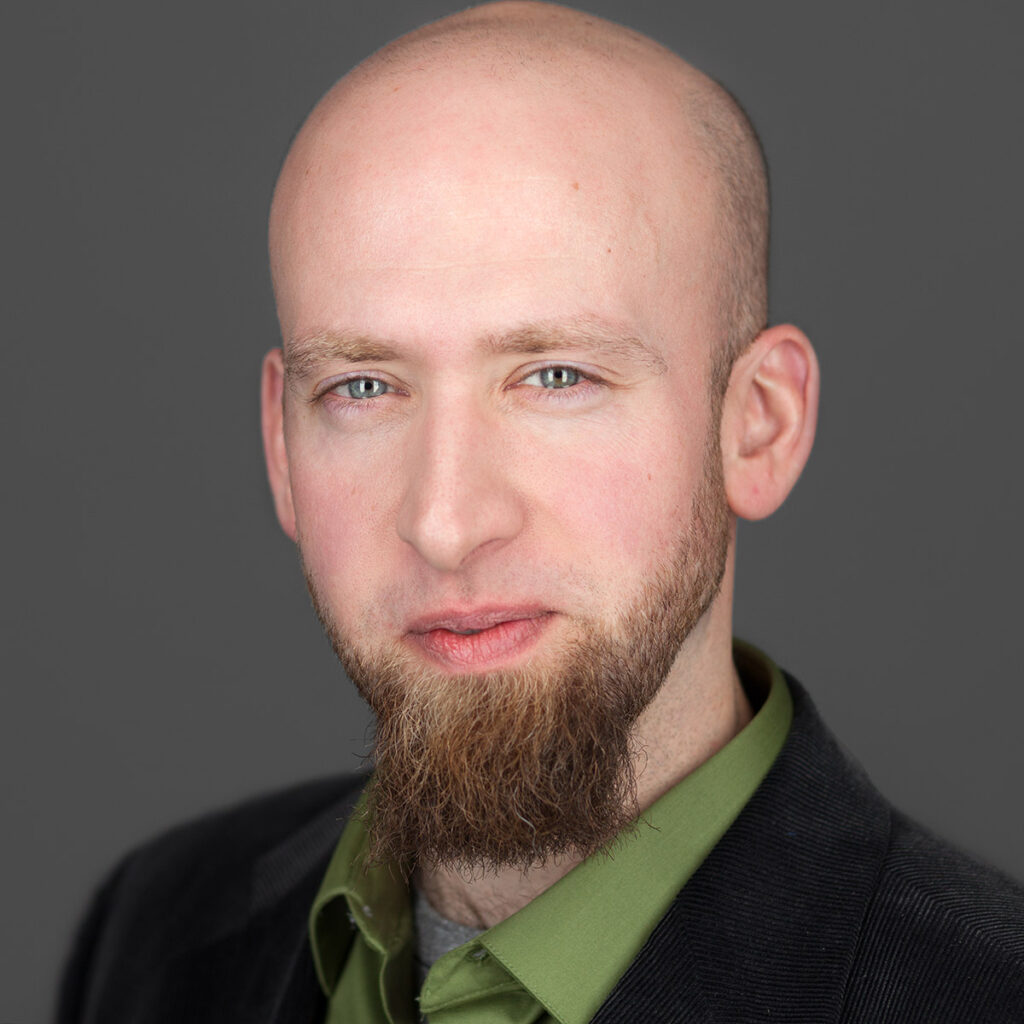 Michael Wall
Associate Architect
Michael graduated from State University of New York at Buffalo with his Bachelors but went on to get his Master of Architecture from the Illinois Institute of Technology in 2009. Some of Michael's responsibilities include field measuring and documenting existing site conditions, building and zoning code research, completion of construction documents, as well as submitting construction documents for building permit and plan review. Additional responsibilities involve digital modeling in SketchUp, rendering with various SU extensions and graphic design in Adobe Illustrator CC, and of course, working with Autodesk and ReVit. Always up for a challenge, his love of trying and learning new things often gives him an air of optimism that can be infectious.
Having grown up in Buffalo, Michael knows not only how to handle winter but flourish in it. The many years of shoveling feet of snow left him with a constant urge to pick up heavy things. When not lifting weights, he might be found wandering a state park or a nearby forest preserve. Weekend mornings can be spent sitting by his goldfish pond with a cup of coffee while doing the Sunday crossword or piling up miles on his road bike. Evenings usually mean a locally brewed beer on the porch with his wife and playing with his eccentric mutt.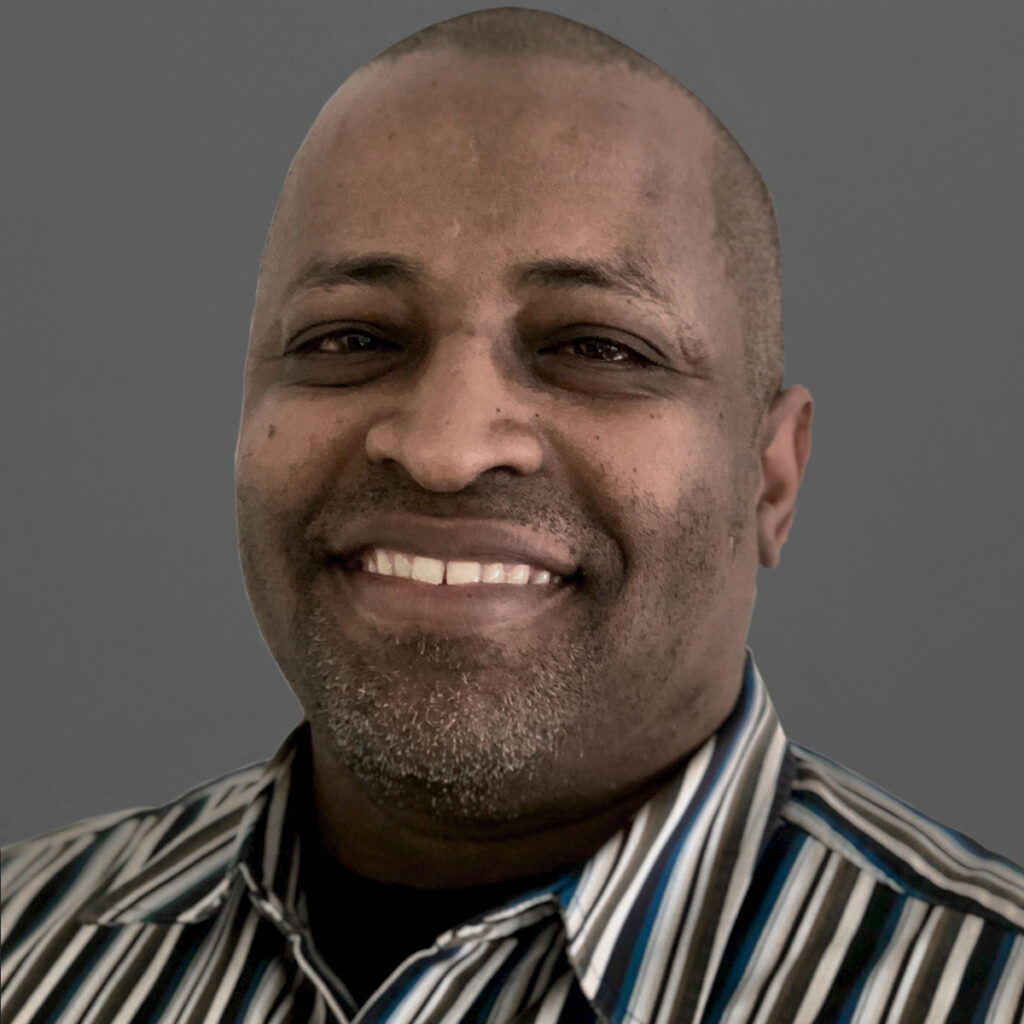 Raymond A. Morgan
Associate Architect
Ray graduated from the University of Wisconsin – Milwaukee with a BS degree in Architecture in 1993. After graduating he joined Kohl's Corporate as a draftsman and moved up the ranks quickly. In 1998, Ray decided to move back to Naples, FL close to his parents and 3 younger brothers' families. For the next 20 years, he worked in High-End residential Architecture firms, most spent at Kukk Architecture. With Ray's years of experience, his responsibilities include field measuring and documenting existing site conditions, building and zoning code research, client interaction, and completion of construction documents. As well as working with Vectorworks, AchiCad, AutoCad, and ReVit producing and submitting of construction documents for building permit and plan review. Ray's always up for a challenge, and loves trying and learning new things. His laughter and optimism have become an enjoyable part of the work days. Outside of the office over the years, Ray has been involved in the soccer community. He has coached and helped start several programs over the years which helped put several kids into college playing the sport they love. Due to his love for soccer, his only son has also developed that passion and was his reason for the move back to the Midwest. Ray has stayed actively involved with soccer in the community.
Have A Custom Project In Mind?
We Listen, Then Design.
Our Clients Are The Best!
It was a pleasure working with Neri and Michael. They came up with wonderful design. Worked patiently with us, made all the changes we requested. Very professional.
H. Ghalib
Client - Houzz Reviews
Neri Architects is our go to architectural team in Chicago. Thoughtful design and helpful thru the entire build process. We have worked with Neri on a variety of projects including small residential rehabs to major commercial renovations.
Rockwell Partners
Client - Houzz Reviews
Raymond and the entire team always done a fabulous job of determining what we really needed and then produced outstanding original design! Would recommend without a reservation!
Galyna Saltkovska
Client - Houzz Reviews
In our town, the city review process is daunting and may take multiple iterations if the style and rules are not followed. Neri took ownership of the whole review and permitting process and received approval on the first attempt. We were very pleased with the team at Neri.
Nikkie Forsythe
Client - Houzz Reviews