Neri Architects Portfolio
[Best_Wordpress_Gallery id="6″ gal_title="Lakefront Resident"]
[Best_Wordpress_Gallery id="5″ gal_title="Hastings"]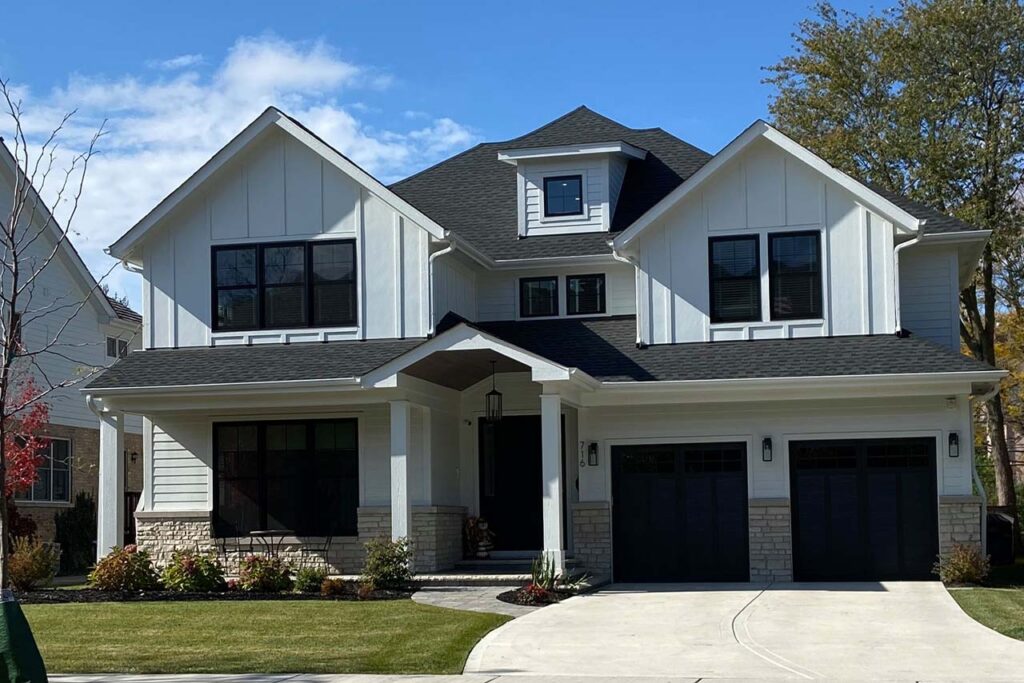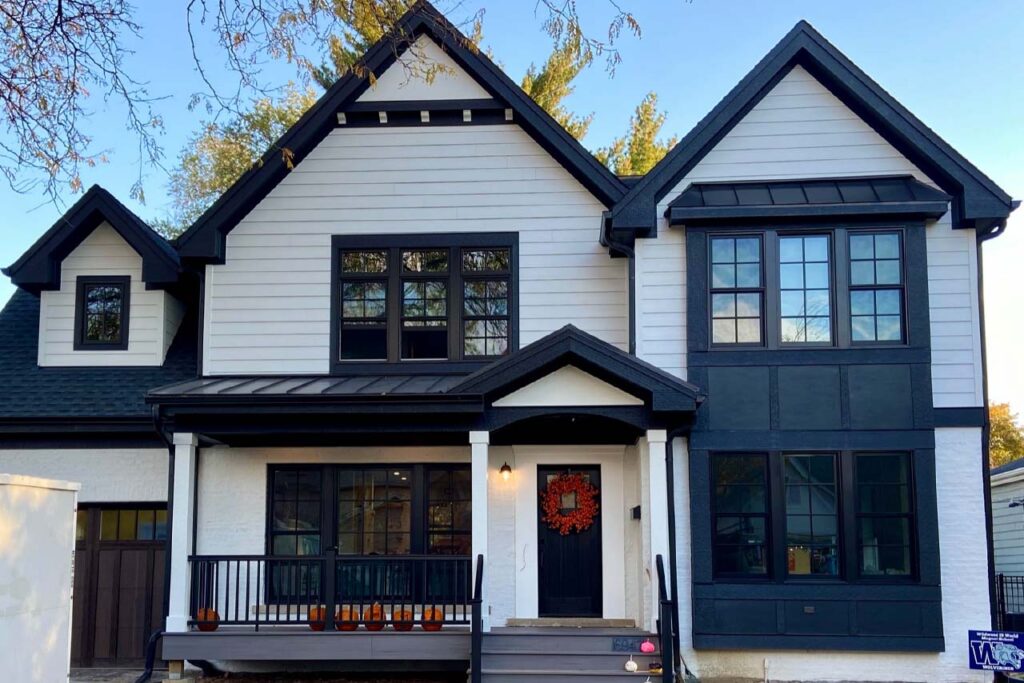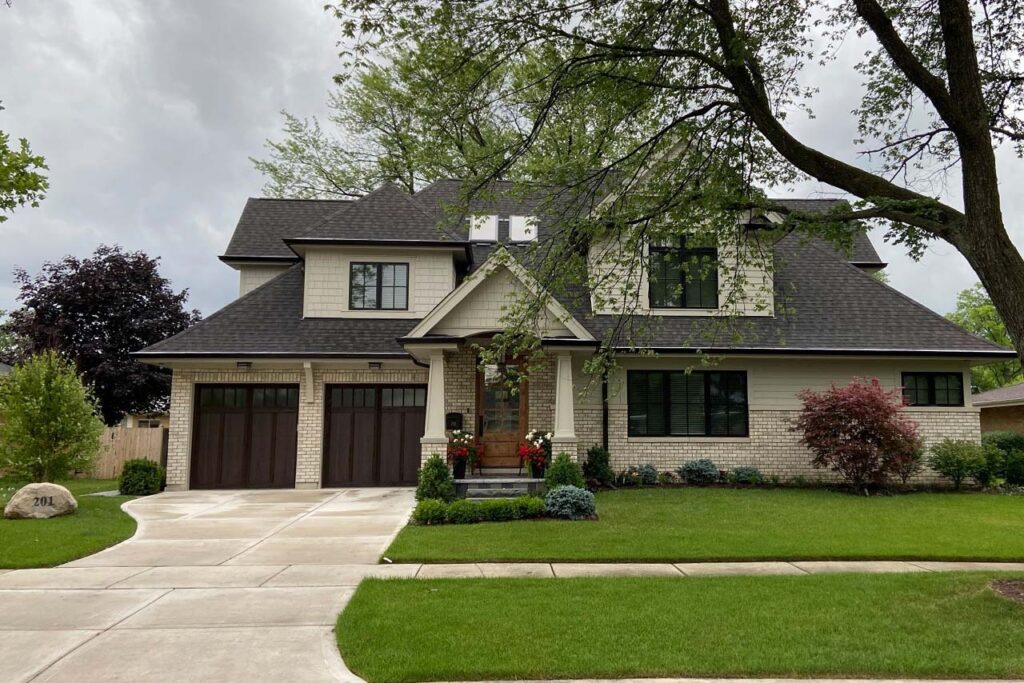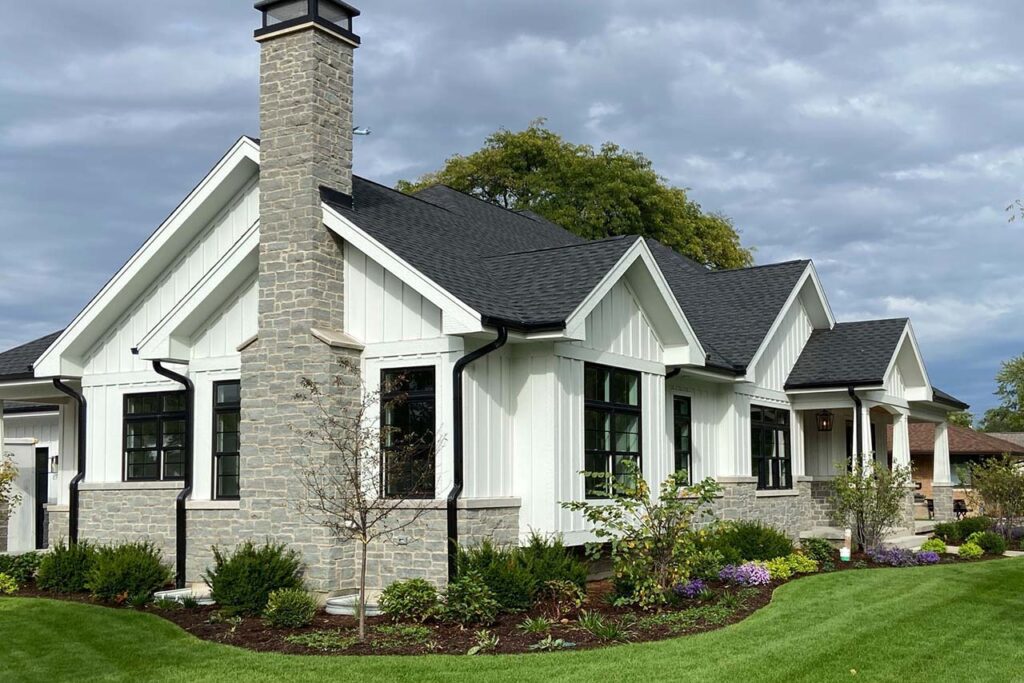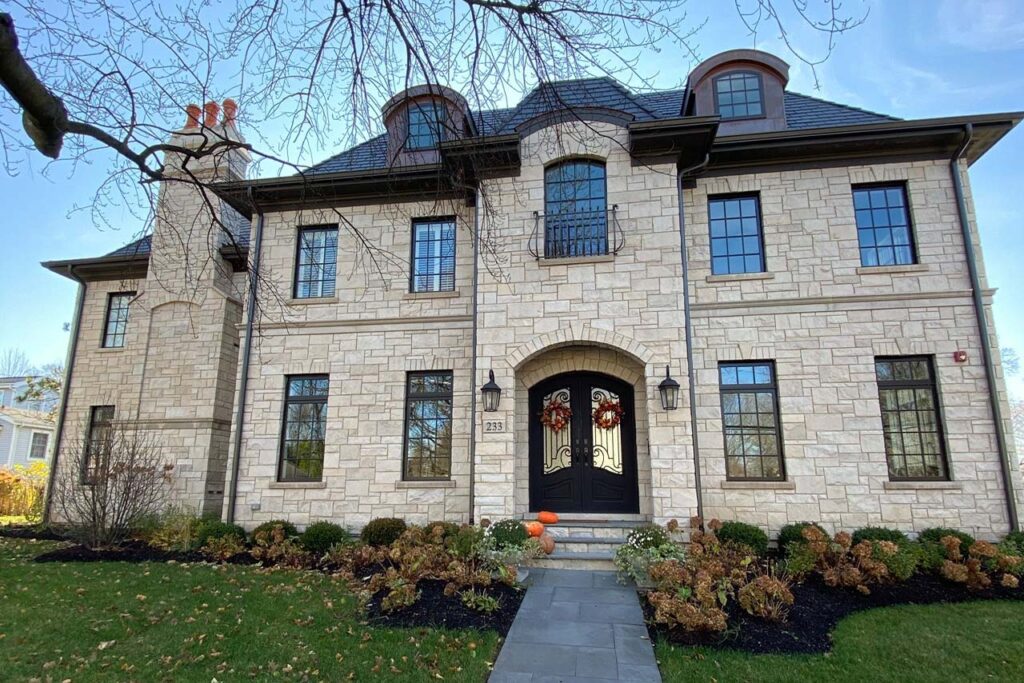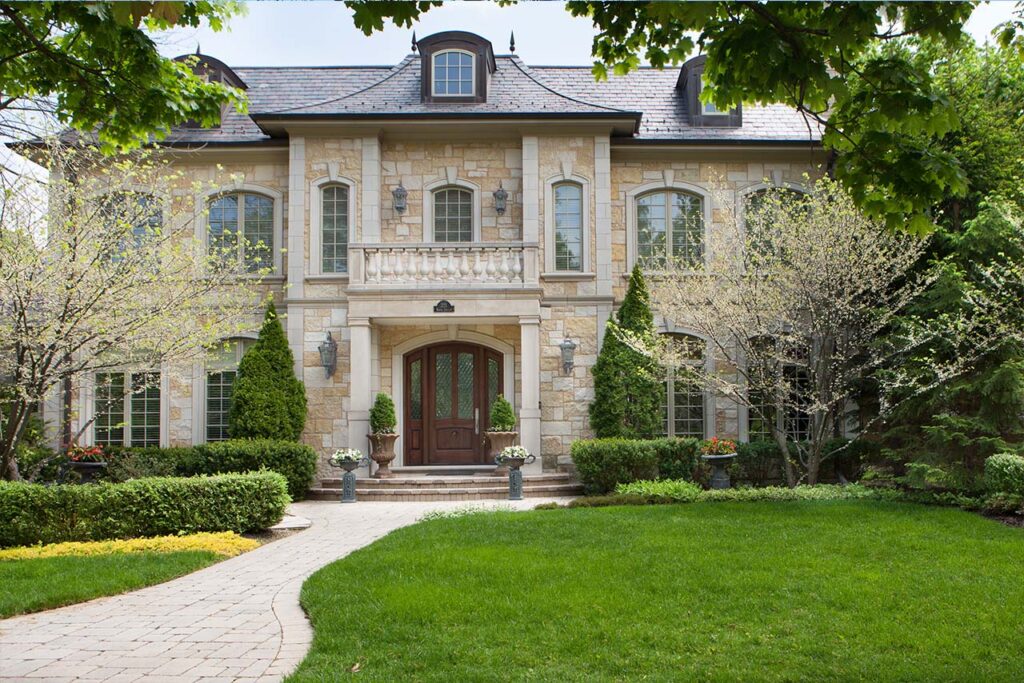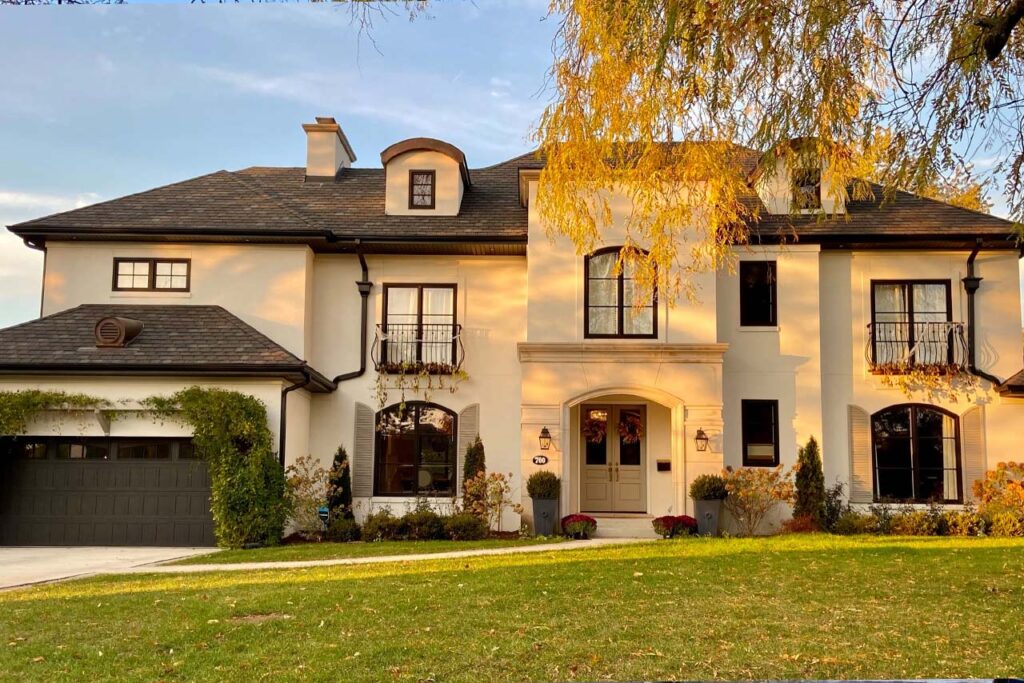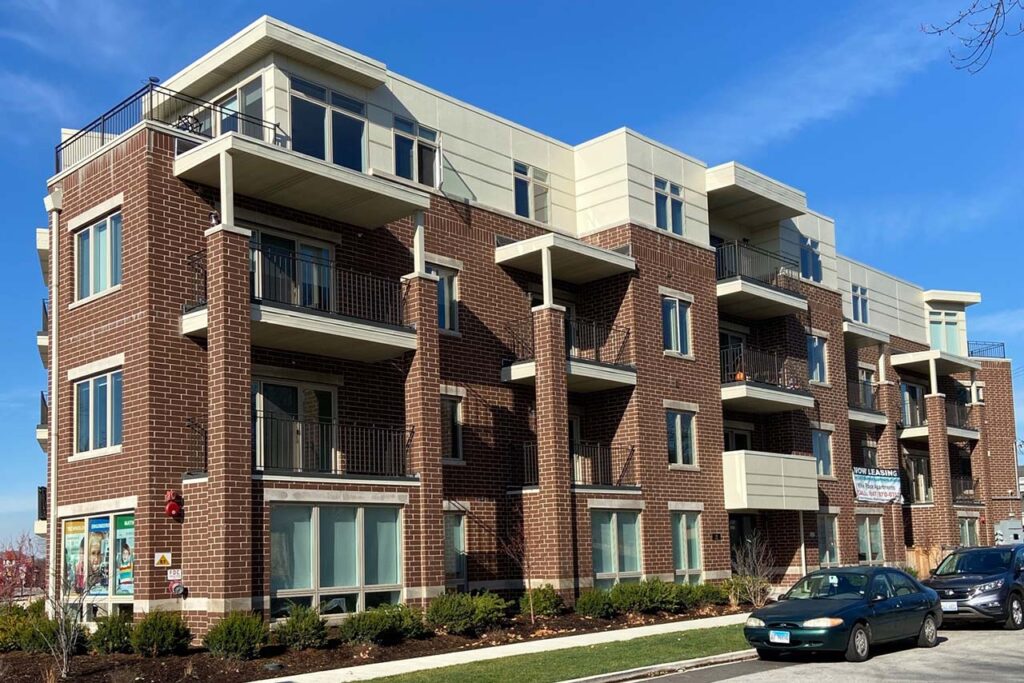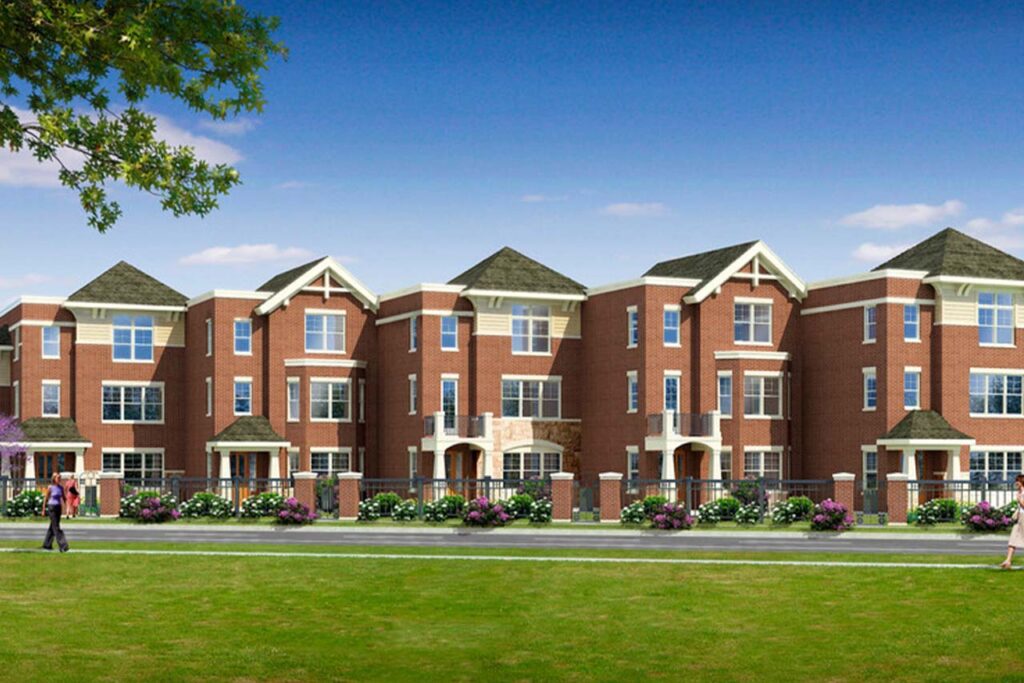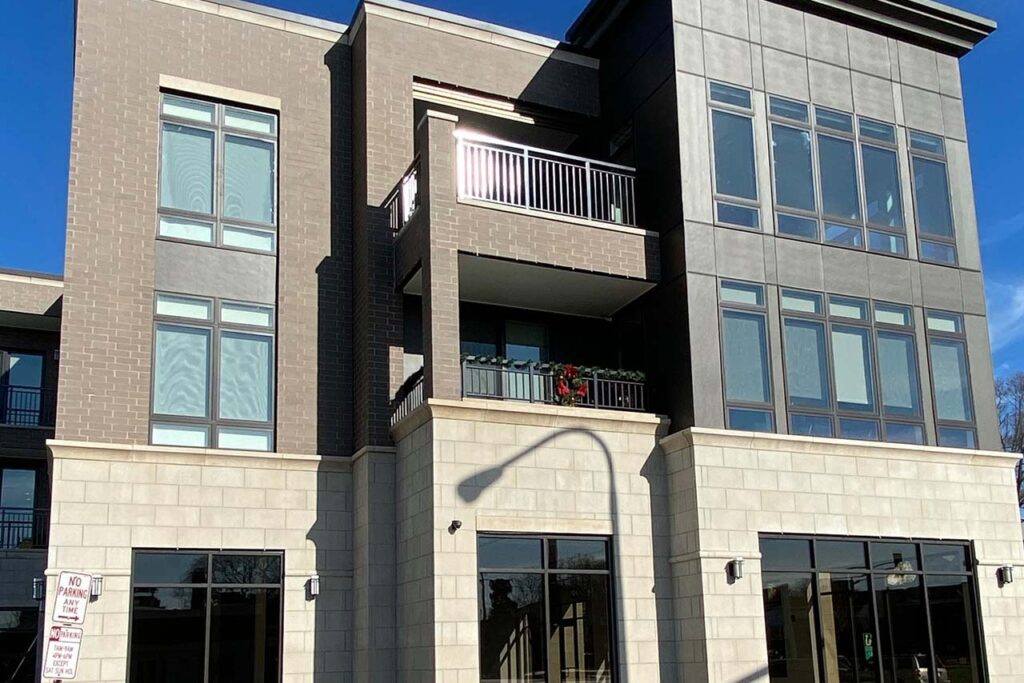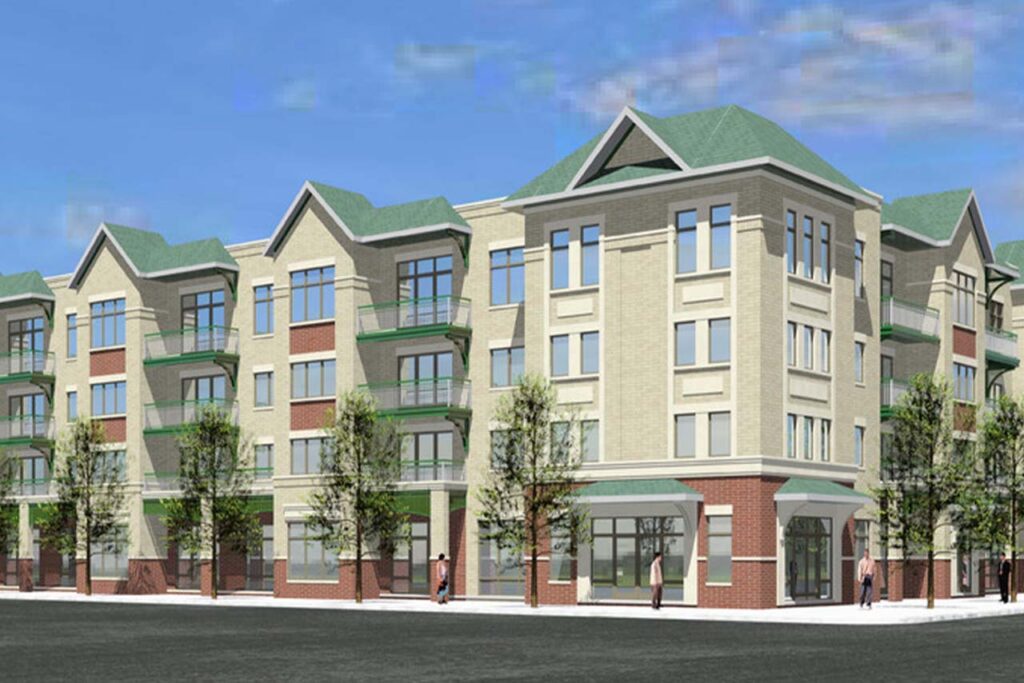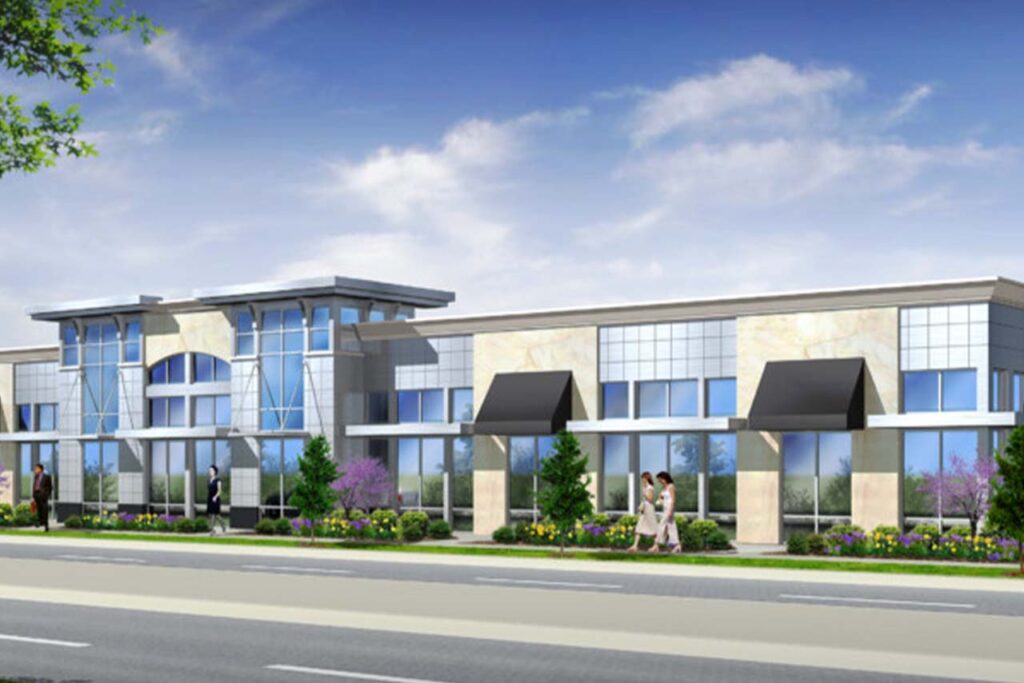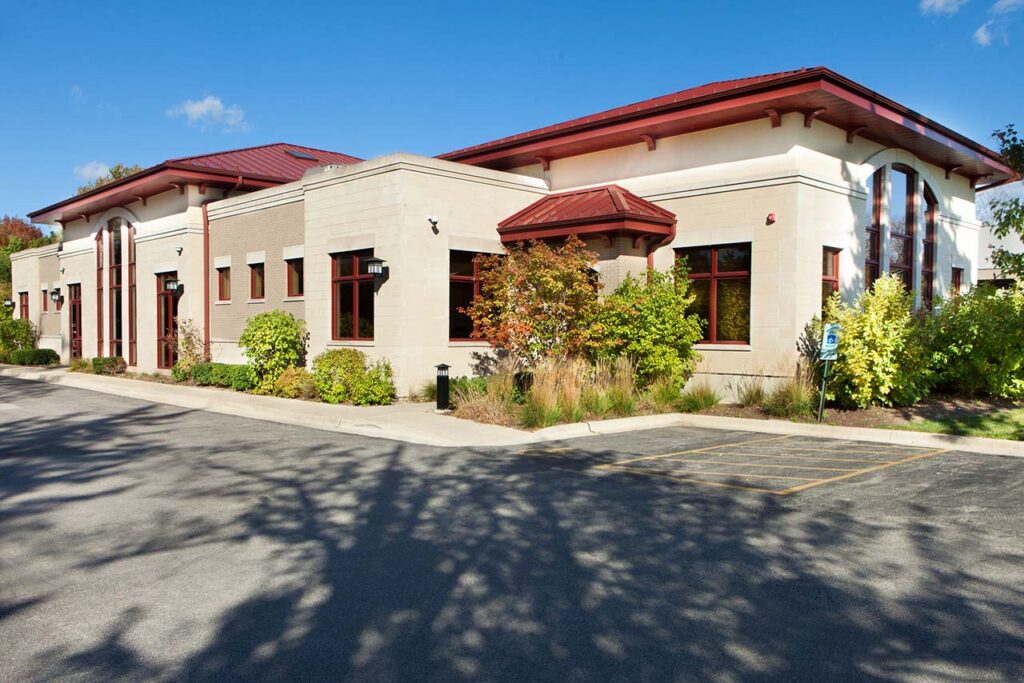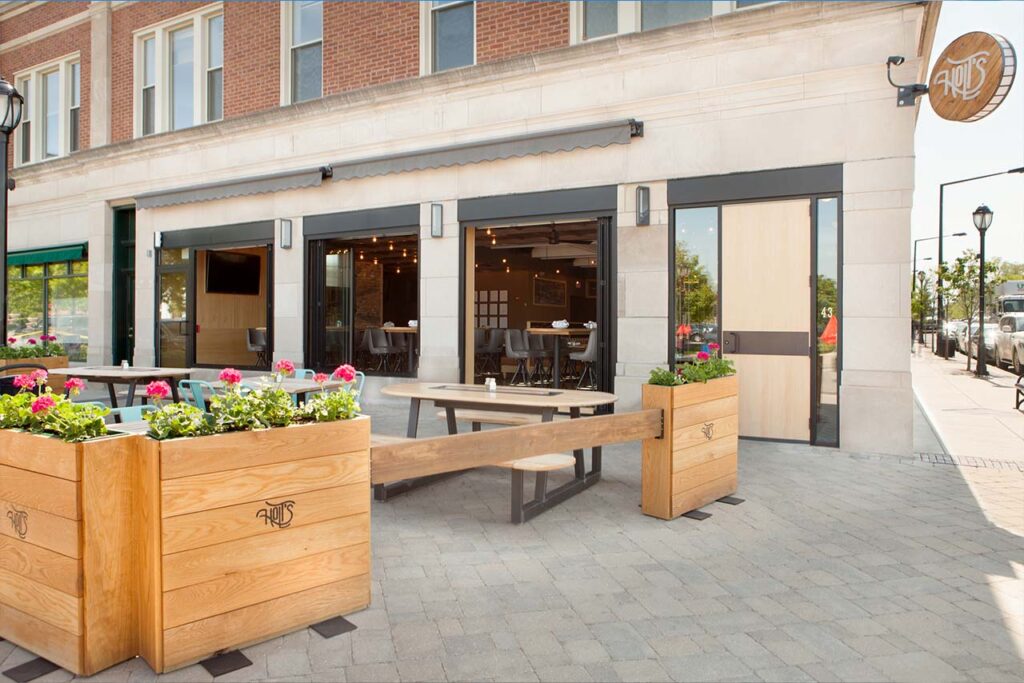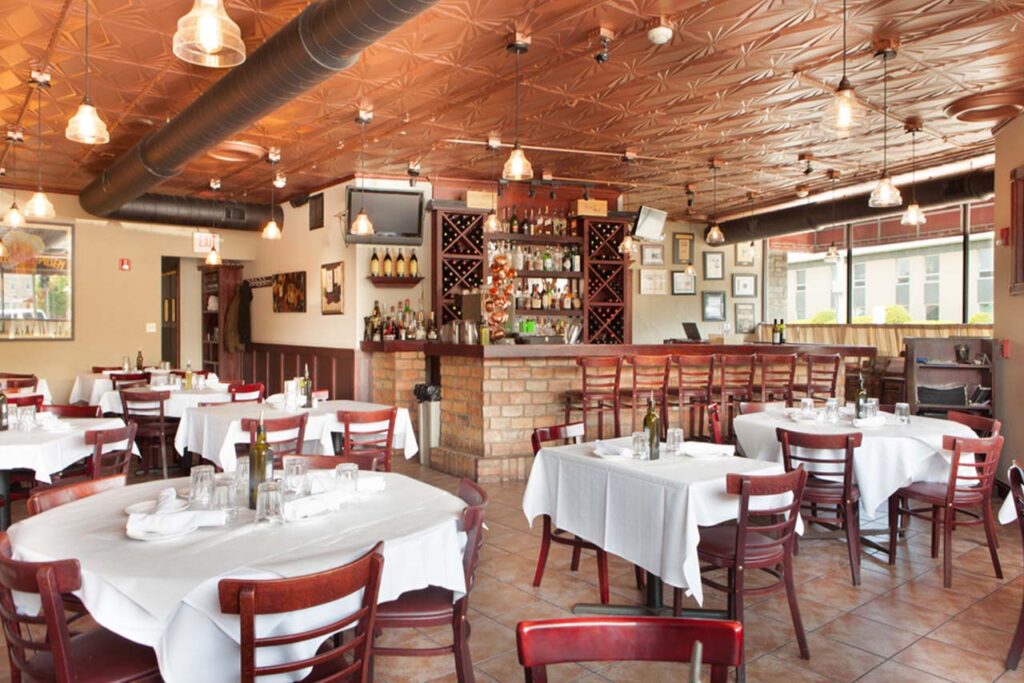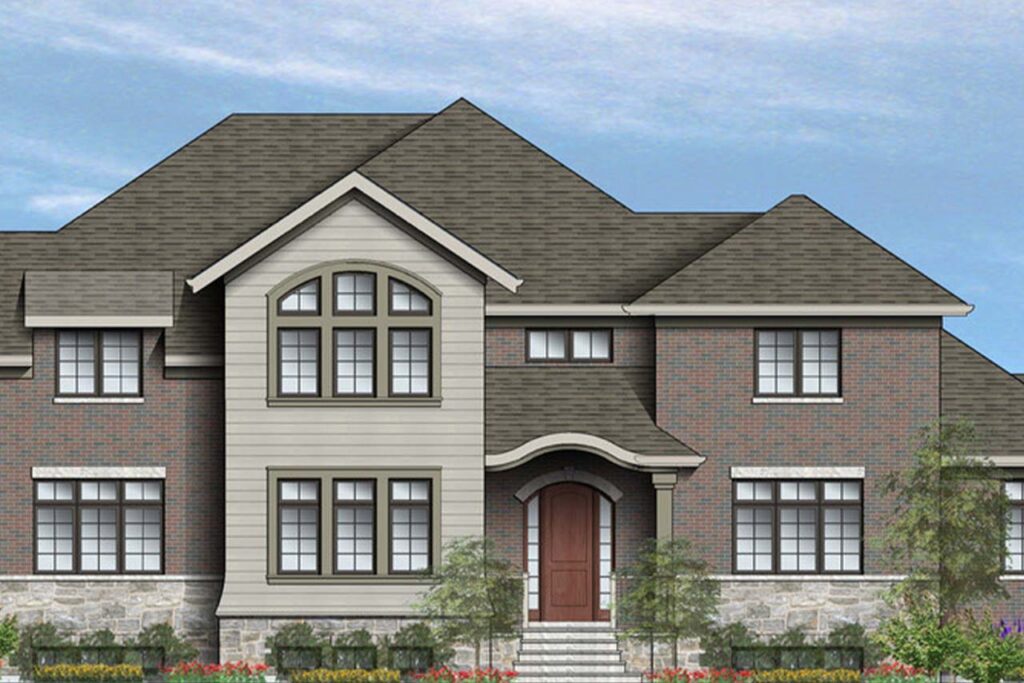 Have A Custom Project In Mind?
We Listen, Then Design.
Our Clients Are The Best!
It was a pleasure working with Neri and Michael. They came up with wonderful design. Worked patiently with us, made all the changes we requested. Very professional.
H. Ghalib
Client - Houzz Reviews
Neri Architects is our go to architectural team in Chicago. Thoughtful design and helpful thru the entire build process. We have worked with Neri on a variety of projects including small residential rehabs to major commercial renovations.
Rockwell Partners
Client - Houzz Reviews
Raymond and the entire team always done a fabulous job of determining what we really needed and then produced outstanding original design! Would recommend without a reservation!
Galyna Saltkovska
Client - Houzz Reviews
In our town, the city review process is daunting and may take multiple iterations if the style and rules are not followed. Neri took ownership of the whole review and permitting process and received approval on the first attempt. We were very pleased with the team at Neri.
Nikkie Forsythe
Client - Houzz Reviews